I think I've always had a weird obsession with handwriting.
All throughout elementary school,
my writing would change according to the "best friend" I had at the time.
I would be obsessed with holding my pencil like they did and writing exactly how they wrote.
Yes, so strange.
But I was usually pretty good at this mimicking act.
- - -
Recently I've been inspired by several amazing calligraphers,
both by their fascination with words
and the beauty and freedom in their lettering.
Here are some: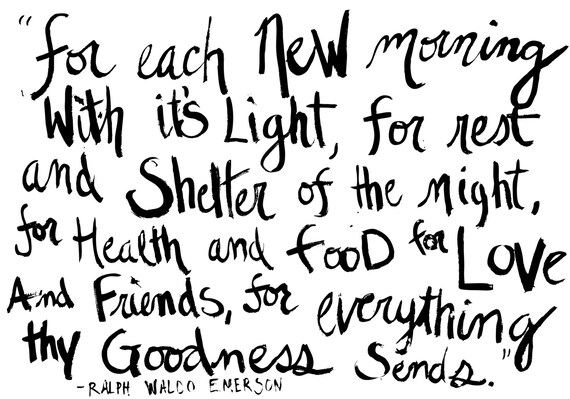 - - -
I've been playing with lettering and calligraphy a little bit these days.
I definitely don't have the amazing technical skill as a true calligrapher.
I'm honestly..a wannabe. haha
It's really fun, though.
mulling over letters and words within a phrase,
outputting lyrics you heard or words you read into flat art
It really makes you just sit and think and let the meaning sink in a little bit more.
- - -
Anyway, I'll be offering custom calligraphy services next week at Art Walk.
Basically you bring in a favorite quote,
and I'll have paper & pencil ready to create something for you to take home.
Prices will be ranging between $20-25,
depending on the size and wordage
40% of proceeds will be going towards ZOE International,
an organization aiding the rescue and protection of children involved in human trafficking.
Come by that night! Let's be friends!